Human Powered Ethics Reporting
We are the only WBE Canada, WEConnect International, and B Corpâ"¢ Certified provider in the space offering you our global 24/7/365 Ethics Reporting and Case Management service. Our service offers the most human whistleblower experience in the market, a smarter process with faster response times while maintaining anonymity for whistleblowers.
Learn more
Global Ethics Hotlines
Toll Free Live Answer Multilingual Hotlines
A team of professionals available 24/7/365. We live-answer our hotline in English, French and Spanish and offer interpretation services for 150 additional languages so callers can report their concern in a language of their choice.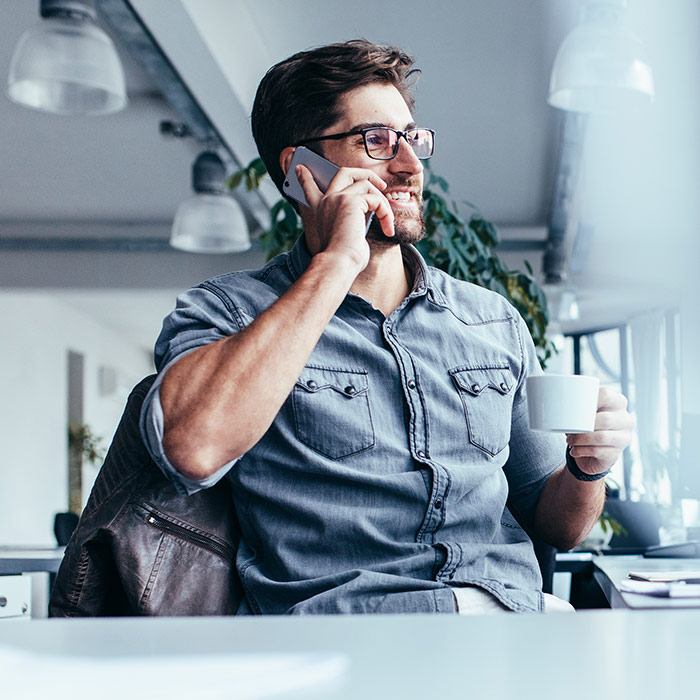 Versatile Case Management System
Intuitive, powerful, and easy to use
Increase engagement between employees and organizations to help create a culture of integrity. The case manager interface is designed to be user-friendly and intuitive making it easy for management to review the list of complaints, the status of each investigation (pending, active, closed etc.), as well as how many complaints are deemed urgent.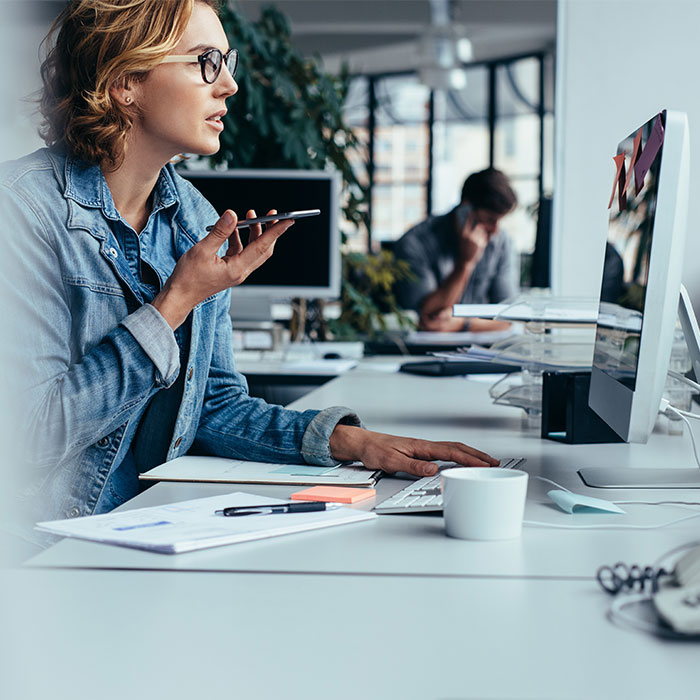 Powerful Analytics
In-depth and thorough
Powerful insight into the organization's culture. The IntegrityCounts system offers a centralized, searchable database of all cases, and allows for the ability to view all historical or current reports.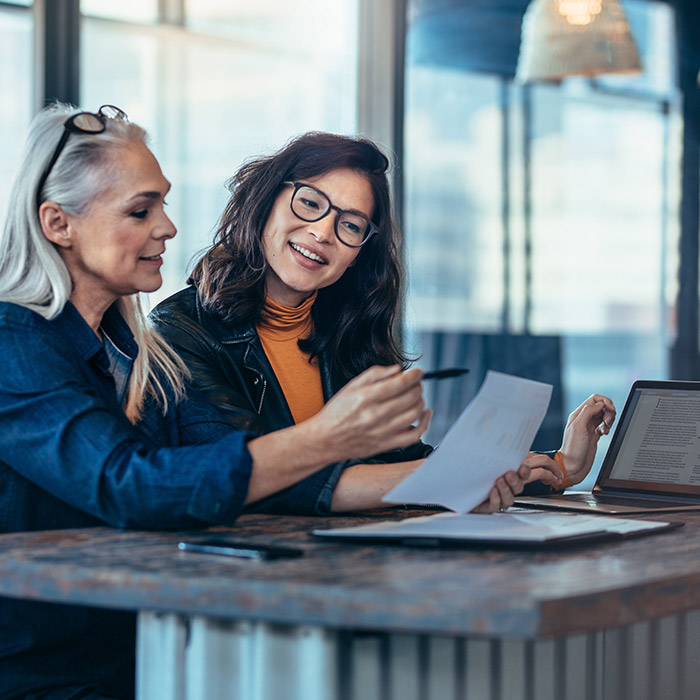 Misconduct, unethical behaviour and illegal activity can happen in any organization and the longer it is happening, the bigger the strain to the integrity of the workplace and employee morale. Secure and anonymous ethics reporting empowers employees to safely and confidently report on the wrongs they see in an easy to use format.
Our intuitive IntegrityCounts case management system provides leadership and management with deeper insight into ethics and compliance risks within the organization, and enables a faster and thorough investigation of unethical behaviour, bringing instances of misconduct to a close quicker, saving valuable time, money, and resources.
Member testimonials
Here's what some of our clients think about our product and services.
Elise Rees, Independent Board Director
Great Panther Silver Limited
"Having an independent route for people working in the field to voice their concerns and to highlight issues they think are there is incredibly important."
Bob Gayton, Independent Director
B2Gold Corp
"I certainly would recommend WhistleBlower Security than anybody, and I have, and this is not just for local people, this is for people all over the world."
Some of our clients include
Who We Are
Human Powered Ethics Reporting
WhistleBlower Security Inc. is the only Women Business Certified Ethics and Compliance-based reporting service provider on the market dedicated to delivering a truly Human Centric Experience. Our flexible and modern Ethics Reporting and Case Management program, IntegrityCountsâ"¢, has provided organizations worldwide with the best 24x7x365 reporting experience in the marketplace.
Meet Our Team
WhistleBlower Security offers all-inclusive pricing for its Global Ethics Reporting solution that is easy to understand without hidden costs or future surprises.
Learn more
24/7/365 access to IntegrityCounts Case Management portal
Customized digital wallet cards & posters
E-Training videos for management and employees
Live webinar training with Senior Management and Key Staff Leaders
Code of Conduct/Ethics review and development
Communications roll-out strategy and planning consulting
Account management and support
Global Regulatory consultation
Frequently asked questions
We now have an FAQ list that we hope will help you answer some of the more common ones.
Why is outsourcing an ethics hotline better than having an in-house program?
WhistleBlower Security's Ethics Reporting and Case Management program, IntegrityCounts, offers third party transparency and a secure amalgamated database that enables our clients to proactively identify and react to trends within their organization. By encapsulating all incident related data in a single place, our clients are better able to holistically manage issues on a continual basis. Our live-answer hotline Contact Center Agents are available 24/7/365 and are trained in empathetic and investigative techniques to support your employees when they do decide to come forward. Overall, it is a comprehensive system that cannot be duplicated by an internal system with part-time support.
What happens to information that is reported?
Information that is reported is available immediately to the authorized designates from the organization who have been set up to receive reported complaints. The reviewers will assess each reported complaint and decide what actions are appropriate. When filing the complaint, whistleblowers will be able to see who has access to it and will have control of ensuring none of these people receive a copy of the report if they have been implicated.
What browsers are used, and is Java needed?
All that is needed is a modern browser with an internet connection and JavaScript enabled. The system is available for PCs, laptops, and mobile optimized for both Android and iOS tablets/phones. There are no special 'plug ins' required. Browsers supported include but are not limited to:
Internet Explorer 11
Google Chrome
Microsoft Edge
Firefox
Safari
Opera
Learn more about IntegrityCounts
Get your program up and running quickly. Contact us today!